(Before making a booking, please ensure your dog has been initially assessed. See section below.)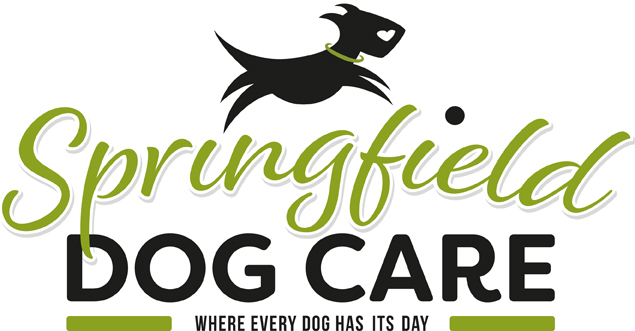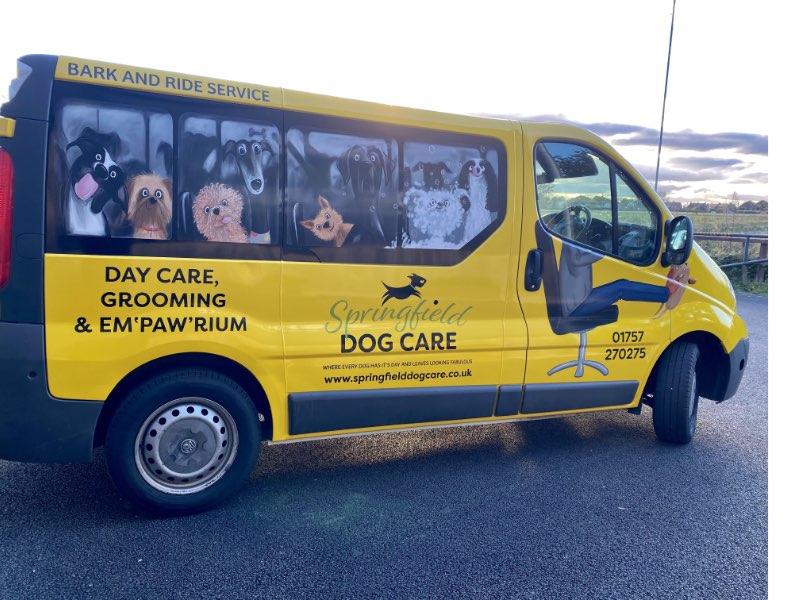 We offer a very special pick up and drop off service to safely take you do to and from our unique facility. You can choose to book either a one-way or return journey in the morning or evening.
Simply add your Bark and Ride choice to your day reservation.
Relax in the knowledge your dog is in a secure environment with a group of playmates vetted for behaviour and health and always under close supervision by qualified, dedicated and dog loving staff.
Pricing Plans - Dog Day Care
20 Day Block Booking
The allocation must be used within any 1 month or 6 weeks, days will not rollover.
Note: For multiple dog households, a reduction of 10% will be applied to the 2nd and subsequent dogs.