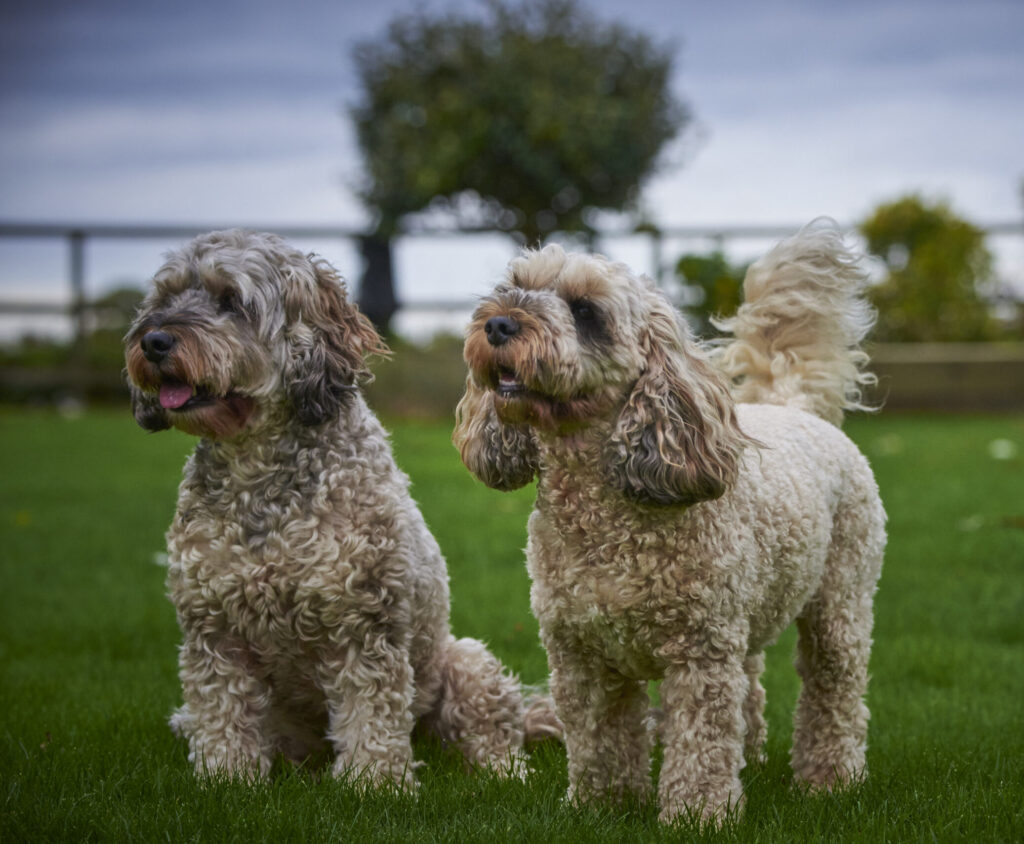 Come to our open weekend, on either the 12th and 13th of June, and get a free voucher worth £20, this can be used for 1 visit to our Daycare centre or redeemed against a Grooming session.  The voucher is valid for 30 days.
We Provide the Care, That Your Pet Deserves!

Day Care
Whether your dog's favourite thing is to play, socialise, explore, sniff, or just chill out, dogs need lots of space and at Springfield we have an abundance.

The Grooming Lodge
Want to keep your pooch in pristine condition, or looking fabulous for the party or are you just fighting to keep them clean enough to share a house with?!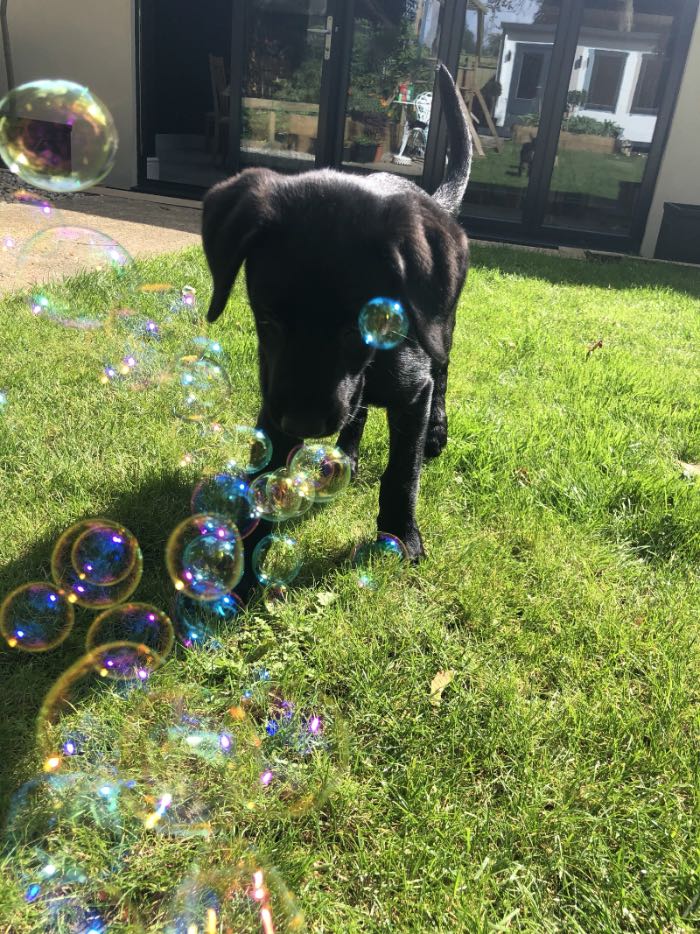 We Love Your Dog, Just as You Do!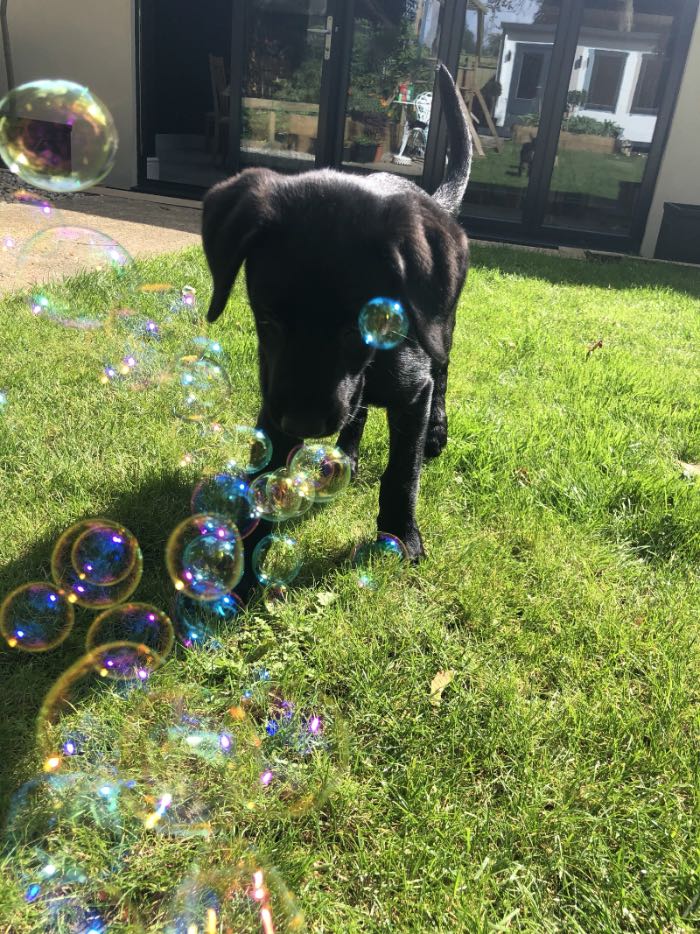 Relax in the knowledge your dog is in a secure environment with a group of playmates vetted for behaviour and health and always under close supervision by qualified, dedicated and dog loving staff.

Webcams
Whether you just want to check up on your fluffy friend once in a while, or really stalk them! use our live webcams to get your doggy fix for the day! Webcam online access is only available to existing daycare customers.

Bookings
One of the biggest unmet needs from dog owners is the need for flexiblity and easy management. That's why at Springfield Dog Care we've developed an on-line platform that allows you to easily manage and book your dog daycare days and other related services once they have been assessed.
Where every dog has it's day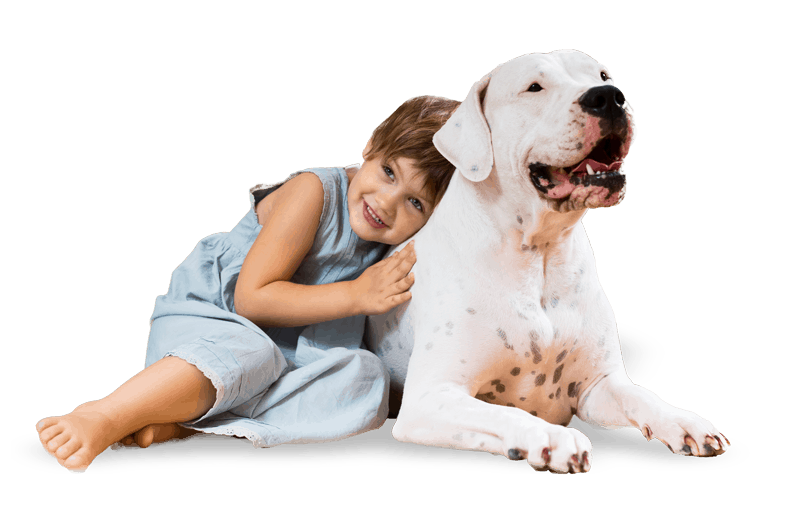 Testimonials
All of our testimonials are from our real customers, why would anyone wnat to use fake one's?! We believe in our service and know that you will too.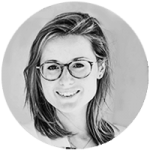 Rem ridi culus pharetra labore nulla expli cabo sem! Modi ipsa, dolores cupiditate elemen tum.
Jane Foster, NY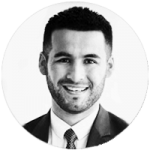 Rem ridi culus pharetra eligendi labore nulla expli cabo sem! Modi ipsa, dolores cupiditate.
Mike Ross, WD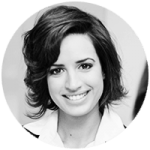 Rem pharetra labore eligendi nulla expli cabo sem! Modi ipsa, dolores elemen tum eligendi.
Veronica Cullen, MH